Powerful filter pump
High-quality plastic
Sold Out
The selected product is currently not available. As soon as the product is on stock, we will send you an E-mail.
Notifiy me:
Pool pumps are the powerhouse of the pool cycle. The Filter pump CPS 40-2 has a pump capacity of 4,500 l/h. The connection is 230 V/200 W. This filter pump can be used for pools with approx. 19.000 l water content. The connector is Ø 32/38 mm. The pump can be used up to a maximum water temperature of 35 ° C and a maximum pool size of19,000 litres. The filter pump has an integrated timer.
For filter unit Classic 300, Classic 250N, Active Balls+
230 V/200 W
Pump capacity 4,500 l/h
Max. pump height 6.50 m
Not self-priming
Connector Ø 32/38 mm
Maximum water temperature 35 °C
Noise level ca. 70 db
Maximum pool size 19,000 litres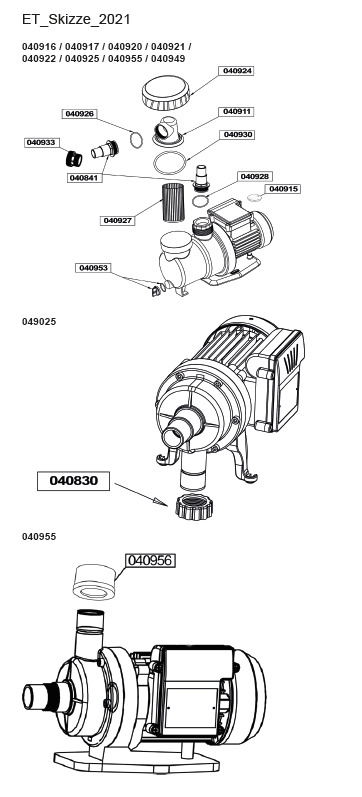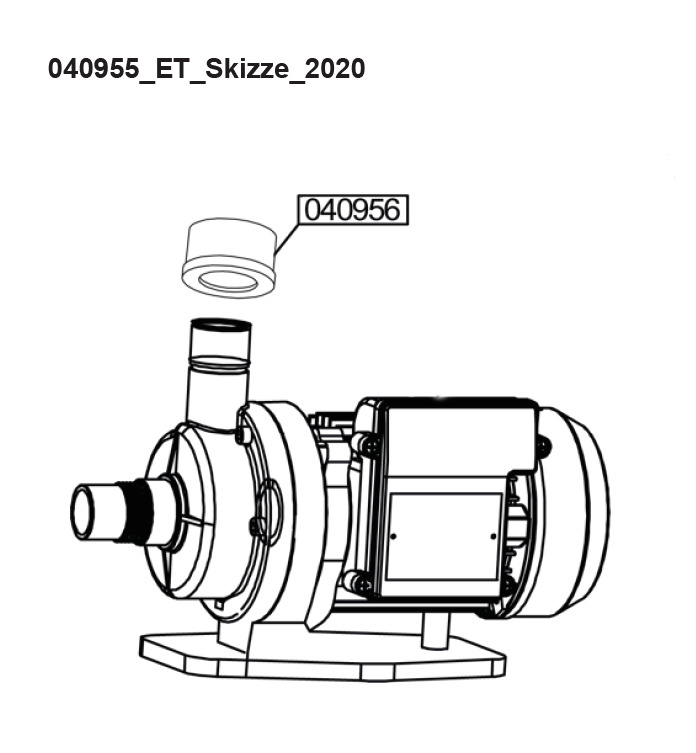 FAQs from category Filter pumps:
Should the filter system run during bathing?
No, the filter system may only run when the pool is not in use. On the one hand, there is a risk of injury from the suction nozzle, on the other hand, dirt particles are swirled around during use, which the system cannot filter.
How long should my filter system be running?
The filter system should circulate your pool water at least twice a day. Our Comfort 75 filter system, for example, manages approx. 8,000 litres per hour and can therefore completely circulate a pool with 19,000 litres once in just under 2.5 hours.