INTEX
Airbed Pillow Rest Raised Queen 230 V
Fiber-Tech ™ technology for superior reclining comfort
Quality-tested, flocked upper side
Vinyl side wall and bottom
Integrated electric air pump
Comfortable mattress height of 42 cm
Folds up easily for storage and when travelling
Built-in padding makes it very comfortable to lie on
Carry bag included
Sold Out
The selected product is currently not available. As soon as the product is on stock, we will send you an E-mail.
From € 49,- free shipping
Product information
The Pillow Rest Raised Queen 203 x 152 x 42 cm (L x W x H) is one of INTEX's best selling air beds. This bed is now available with innovative Fiber-Tech™ technology and is the perfect sleep solution for you or your guests. A quality-tested, strong, water-resistant and flocked upper side, or strong side walls, or vinyl base, ensure high stability. The air bed is ready for action in minutes with the integrated 230 V air pump. The built in padding and mattress height of 42 cm make it very comfortable to lie on. Is supplied with a carrying bag.
Key data:
Integrated electric air pump
Fiber-Tech ™ technology for superior reclining comfort
Quality-tested, waterproof, flocked upper side
Vinyl side wall and base
Comfortable mattress height of 42 cm
Built in padding makes it very comfortable to lie on
Comes with carrying bag
Maximum load 273 kg
Comes with carrying bag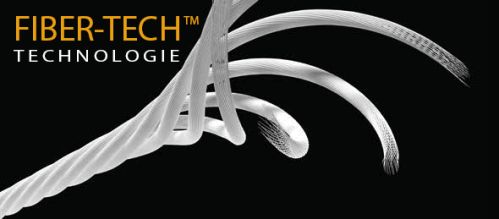 Fiber-Tech ™ technology
An amazing night's sleep begins with a single fibre. Air beds made using innovative and patented Fiber-Tech ™ technology are made from thousands of high-strength polyester fibres.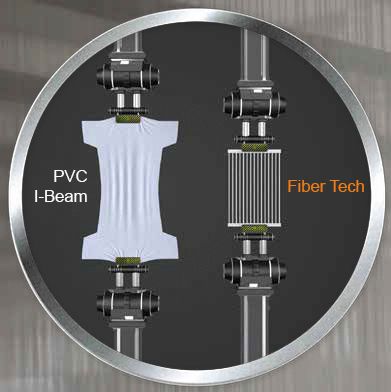 Durability and comfort
Unlike conventional air beds of PVC I-Beam construction, high-strength Fiber-Tech ™ polyester fibres do not stretch. This leads to amazing durability and improved, long-lasting comfort.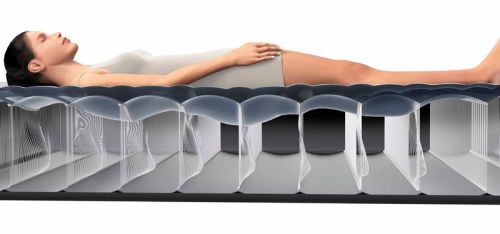 A relaxing sleep
State of the art Fiber-Tech ™ technology lets you get a pleasant and relaxing night's sleep.
U.S. Patent No. 8.562.773